In the process of applying for the Digital Content Manager position for Fort Point Beer, I was inspired to create a few mock social media posts to demonstrate my skills for the job. 
Fort Point Beer has a distinctive brand style designed by Manual Creative in San Francisco. My thought process behind these posts was to let the brand come to life using motion graphics that highlight the brand's strong use of vector illustrations.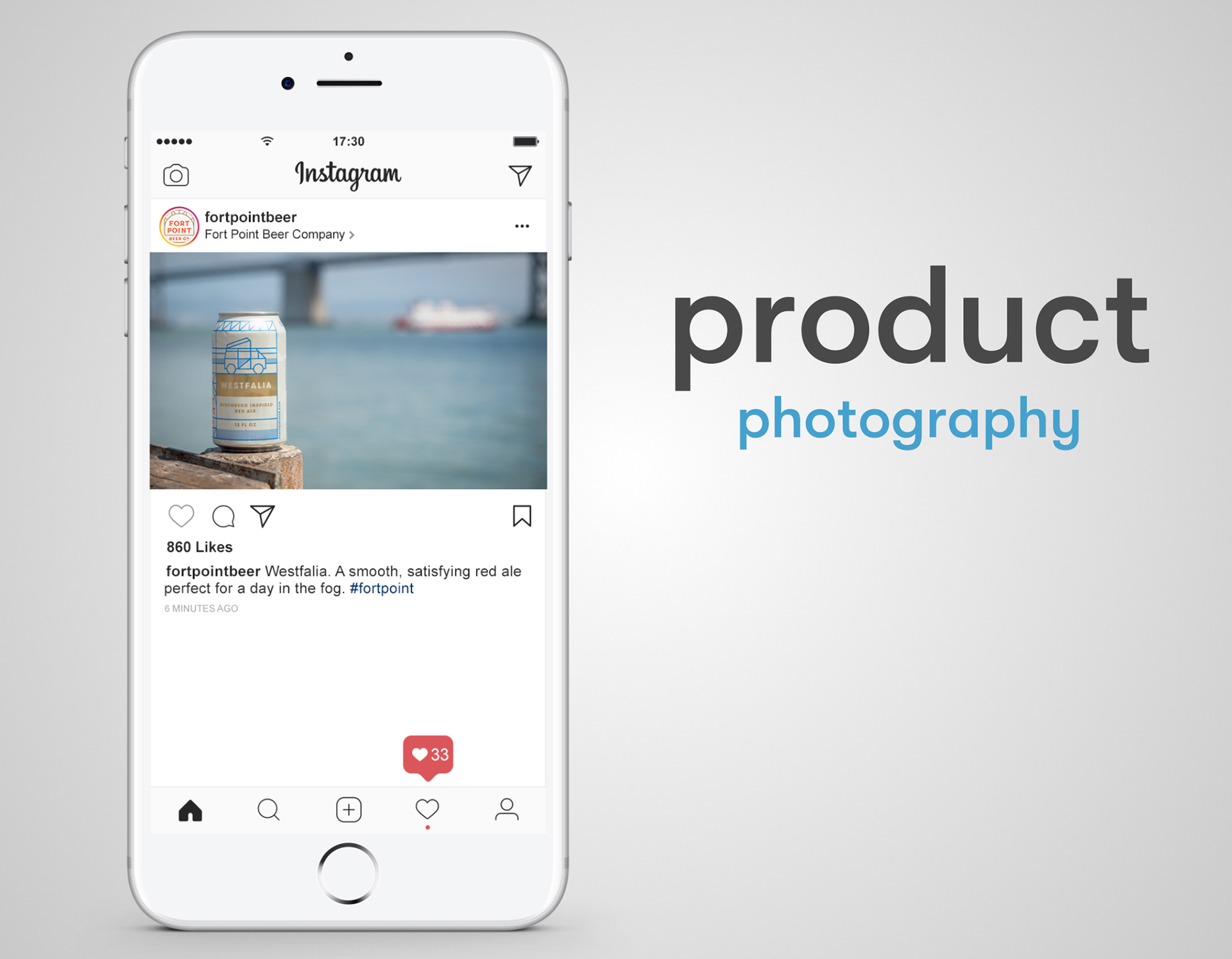 For clarification, my contribution to this work was purely motion graphics and photography based. This is not official Fort Point Beer content.