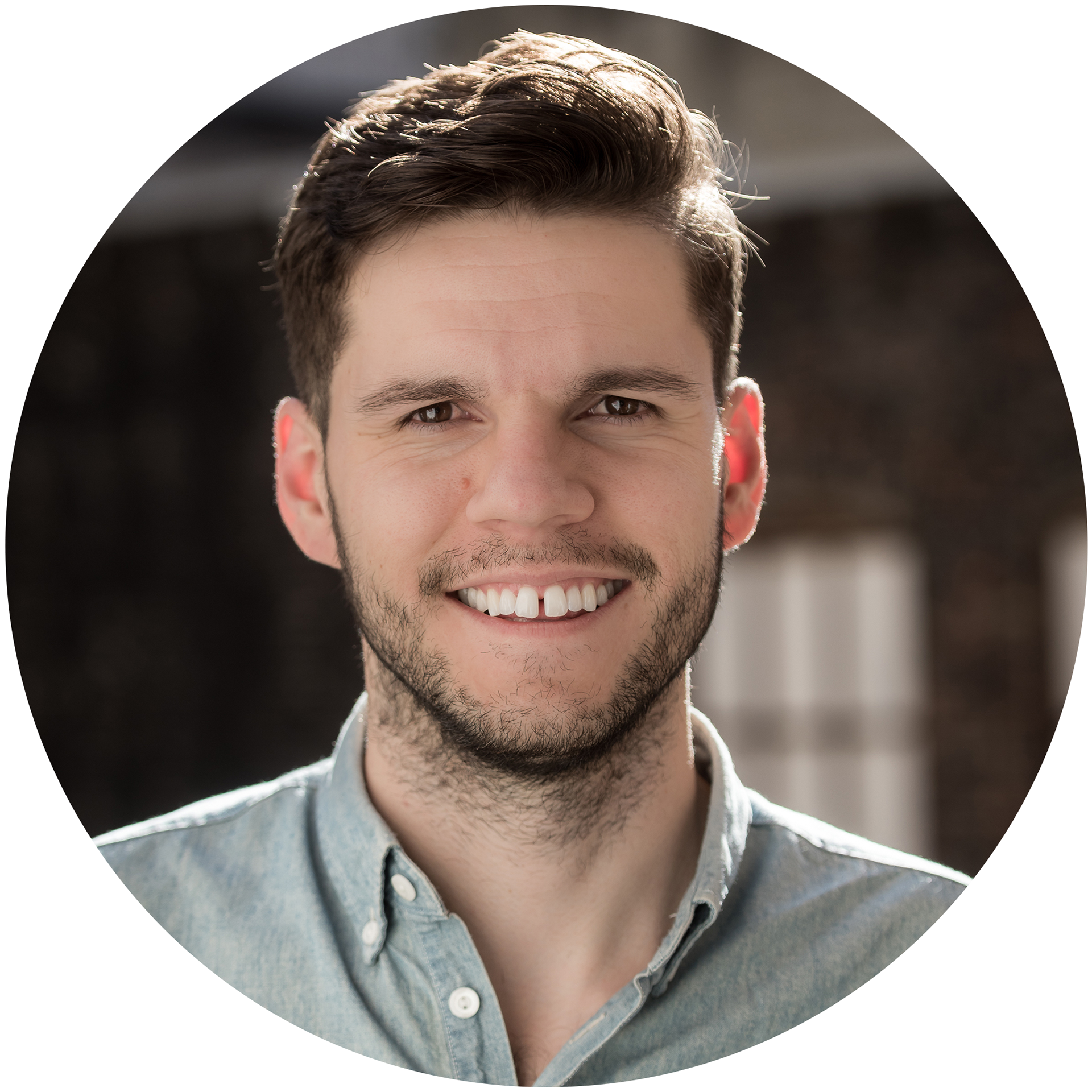 Hello! Welcome to my portfolio.
I'm a filmmaker and graphic designer living in the Bay Area. Simple design, nature, and science fiction inspire me, and I like to think that comes through in my work.
I graduated from Occidental College in 2011, and ever since I have worked predominantly as a graphic designer for environmental non-profits and as a documentary filmmaker. I am actively looking to expand my work into new fields and improve my skills as a digital artist.

John McNeil Studio
National Geographic
SAP
Frame 44
Serac Adventure Films
The Commonwealth Club of California
Center for Food Safety